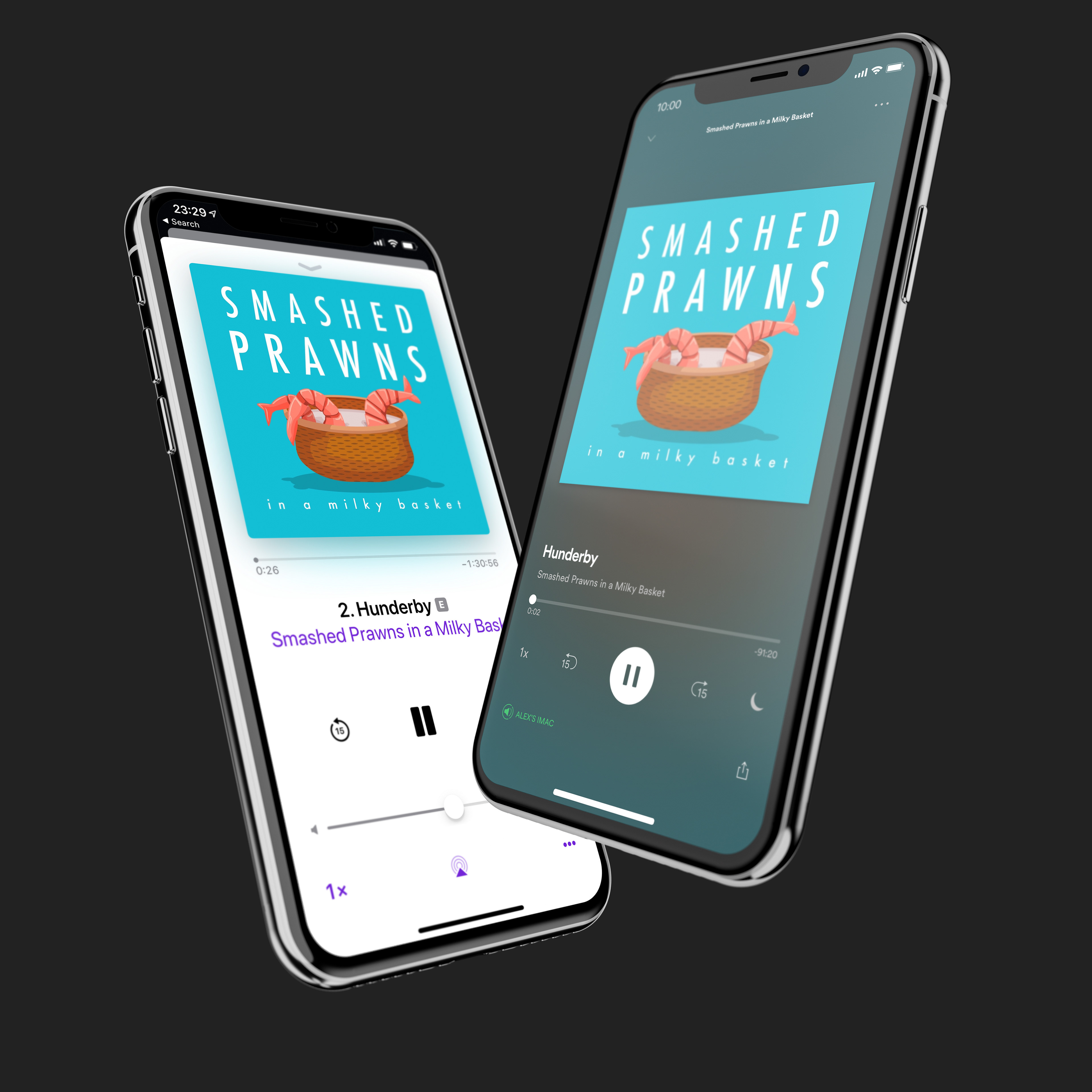 A monthly podcast about the work of comedy writer/ performer Julia Davis. I created the artwork and I edit the podcast every month.
The artwork is designed to stand out in a vast library of podcasts, with unique eye catching imagery, matching the podcast title. 
To hear the podcast, click your preferred platform below.